Erotic articles
---
In our offer you will find products of the largest and most famous manufacturers and suppliers in the industry from Europe and the United States. The wholesalers we work with include: Orion, ST Rubber, Shots Media, Dusedo, EDC, Tonga and EroPartner. We also have producers of well-known lingerie brands, such as Obsessive, Livia Corsetti, Noir and Leg Avenue. We sell a wide range of lingerie, vibrators, dolls, butt plugs, balls and eggs, shields, rings, extensions, condoms, masturbators, shoes, DVDs. We introduce market novelties on an ongoing basis, thanks to which you will always have access to the current offer.
We offer our customers attractive price conditions, a wide range of leading manufacturers, high quality products, high level of customer service, constant care of the sales department, a database of products in a CSV file.
Many years of experience, competitive prices, a large variety of products and customer orientation are the features that make us one of the leaders of the erotic market in Poland.
---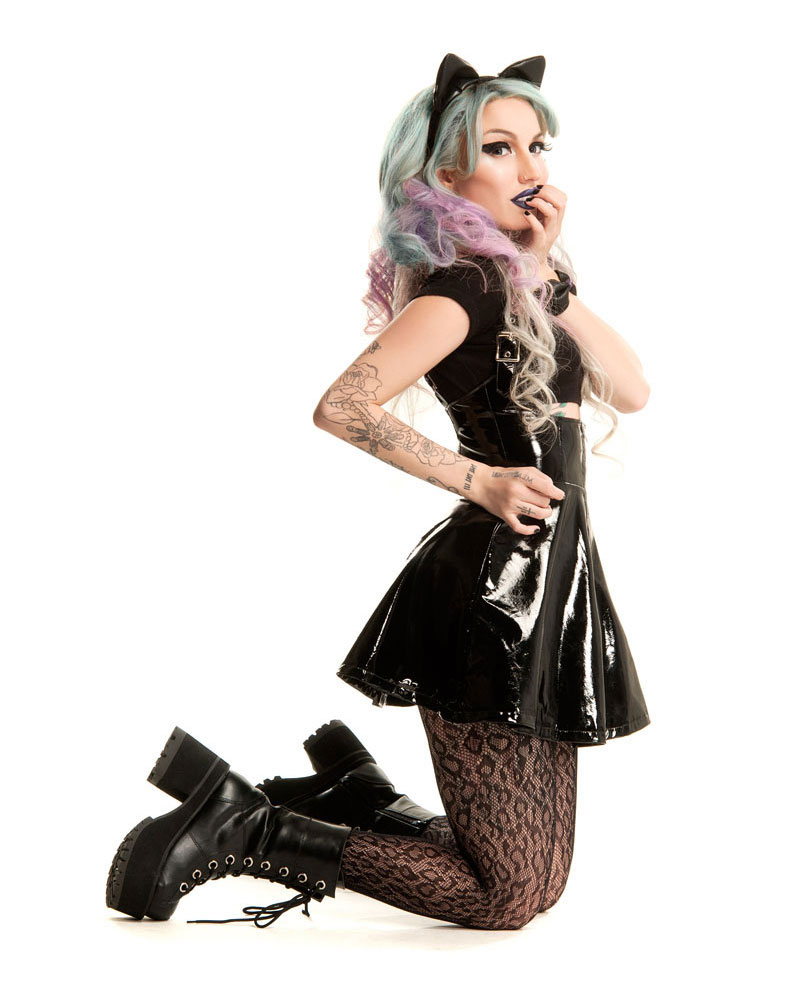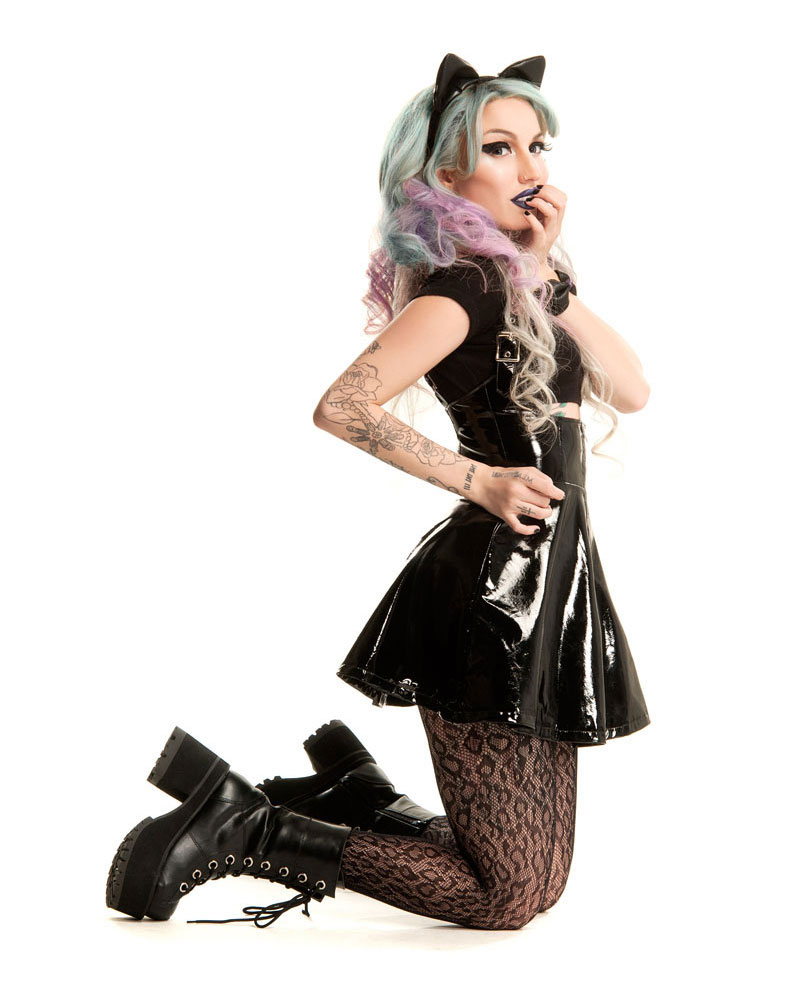 Pleaser shoes
---
The Lamirex company is a representative of the shoes of the renowned American company Pleaser in Poland. Our wholesale offer includes a full range of footwear and all brands offered by this company.
It's a sensual, sexy, wild brand. No other adjectives can capture the essence of PLEASER shoes and its extensive range of products.
Plot. Desire. Passion. BORDELLO is a tantalizingly exciting and seductive footwear brand that celebrates being a woman. Created especially for burlesque artists who can turn their performances into a real, sensual show.
Enthusiasts of alternatives, challenging designs and spice need nothing else than DEMONIA - the most unusual and unusual collection of footwear. Its originality consists in combining the character of a demonic diva with a touch of exclusivity.
Damn funny. Alluringly sexy. Contradictory and playful. FUNTASMA is a footwear collection that specializes in theme parties and costume balls.
DEVIOUS, designed for fans of SM and all kinds of "embarrassing" games, is a fetish footwear collection that satisfies the unrestrained desires of die-hard connoisseurs. From domineering metal pointed heels to titillating ballerinas, from psychedelic wooden soles to 9 inch high platforms.
---
---
Every week we get a delivery with a new offer, so the delivery time is up to two weeks.